John Turner
Co-CEO and Growth Engineer
John Turner, a baby boomer, is a creative and performance-oriented leader with over 30 years' experience as a successful serial entrepreneur, executive, strategist, innovator, and business growth professional.  His ventures have been featured in the INC 500, Florida Technology 500 and the Suncoast Technology Fast 50.
Fun Facts: Climbed Mount Everest & BASE Jumper
Etienne Turner
Co-CEO and Growth Engineer
Etienne Turner, a millennial, is an entrepreneur and innovative digital marketing expert with a passion for creating growth hacking strategies for profitable growth.  Etienne is a featured speaker at Vistage Worldwide.
Fun Fact: Class 5 River Guide.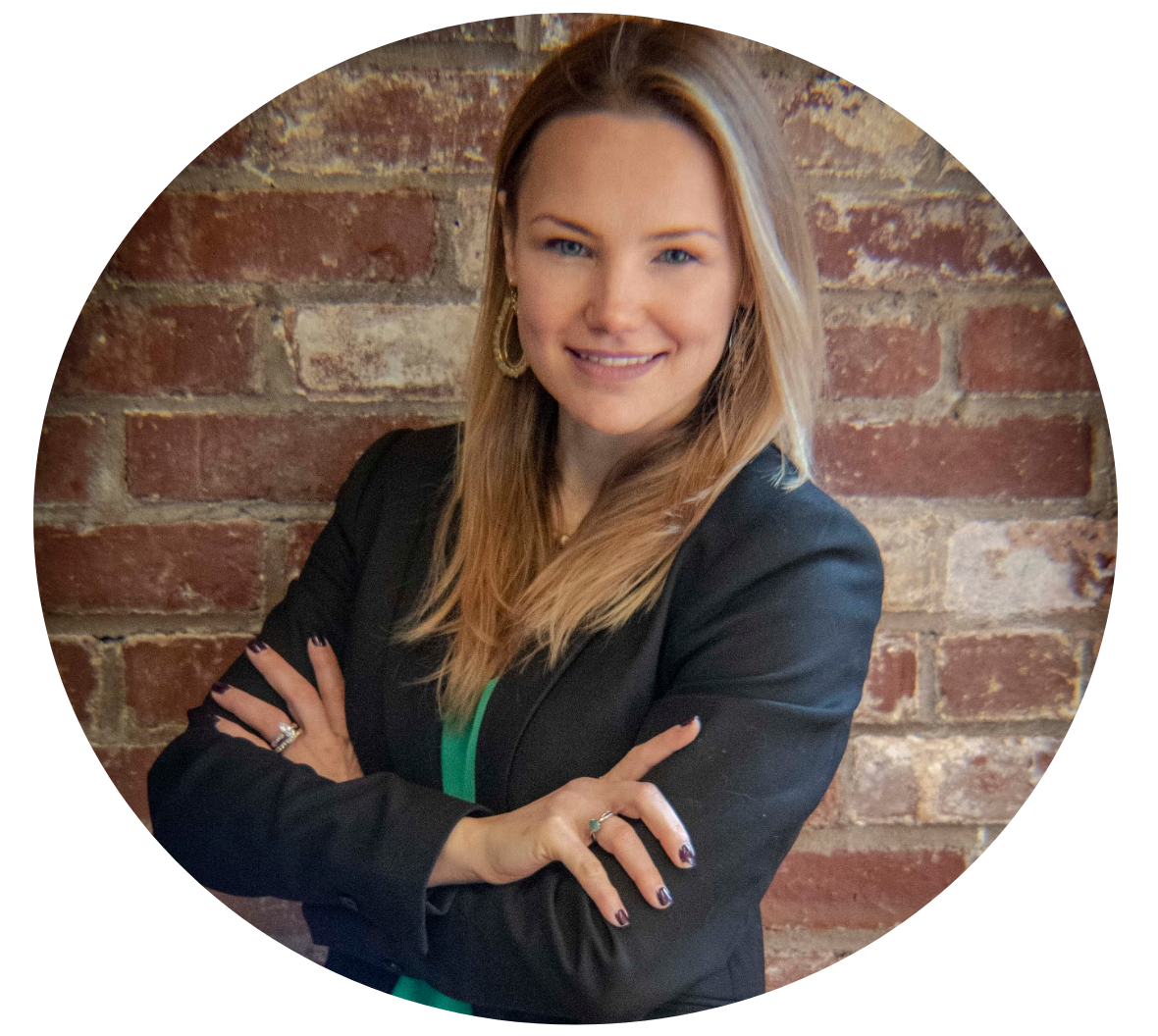 Marina Turner
Inbound Marketing Manager & Strategist
Marina is a marketing strategist who loves learning new things and expanding her skillsets and experiences. Although her educational background is rooted in health sciences and Oriental Medicine, somehow her journey led her into the data-driven and continually changing world of marketing. When not cuddling on the couch with Bella, Marina is busy building targeted marketing strategies and improving her clients' digital footprint.
Fun Fact: Professional Latin Dancer
Ryan Bennett
Senior Inbound Marketing Manager
After moving to North Carolina from Maryland to become a NASCAR driver, he finds himself creating marketing campaigns for businesses around the world. Ryan received a degree in Marketing from the University of North Carolina at Charlotte and has a passion for helping clients achieve predictable growth through HubSpot's advanced tech stack. Ryan is a huge Pittsburgh Steelers, Washington Capitals, and Florida State Seminoles fan, completing the strangest sports allegiance combination known to man.
Fun Fact: He is colorblind
Colin Abercrombie
Inbound Marketing Manager
Colin has bounced around and lived all over the place. Born in the great state of Ohio he bleeds scarlet and Grey as a Buckeye fan. Living in Chicago and Arizona before finding a home in North Carolina where he studied Marketing at The University of North Carolina at Charlotte. After graduation, he found himself selling industrial welders and professional body-shop equipment, but now he helps businesses find success with cutting-edge technology in digital marketing.
Fun Fact: He has the best jump shot east of the Mississippi
Alessandro Lannes
Inbound Marketing Manager
Alessandro's passion has always been to help businesses grow and flourish. During his time at Skidmore College, he consulted for an array of local businesses helping them structure their company and achieve their goals. This continued pursuit of helping businesses flourish has led him to the digital marketing world. Alessandro, along with his trusty side-kick Cody, loves finding new and innovative strategies to help companies grow.
Fun Fact: He's half German, half Brazilian
Bryan Mailman
Inbound Marketing Manager
Bryan Mailman, originally from Vermont, is an Inbound Marketing Manager with over 25 years experience as a Creative in Marketing, Advertising and Branding. He believes everything starts with a concept, the better the concept—the better the end result. When Bryan isn't working, he loves to travel the world and experience other cultures, spend time with his son, socialize at the pool, and sing karaoke!
Fun Fact: Bryan has his Black Belt in Goshin Jutsu Karate.
Colleen Conneran
Inbound Marketing Manager
Colleen is an upbeat and driven individual who has been passionate about marketing every since she was young. From analyzing commercials in middle school to studying advertising at Lee University, she has always had the desire to learn the field. Colleen won multiple awards in college for her academic achievements as well as "Best Presenter" award in district 7 of the national student advertising competition. She's excited to be part of the proactive, innovative team at digitalJ2 and helping businesses grow through the power of digital marketing. She has a love for animals and has a sweet rescue pup, Ellie.
Fun Fact: She has been bitten by a monkey.
Sydney Lear
Inbound Marketing Manager
Born and raised in Philadelphia, PA, Sydney came to North Carolina when she was recruited to play lacrosse at Queens University of Charlotte. In college, Sydney's interest in digital marketing stemmed from her passion for communication and its intersection with the ever changing digital world. Sydney enjoys reading, traveling, cooking, hiking and playing lacrosse or soccer.
Fun fact: She has been to 13 (and counting) Dave Matthews Band concerts.
Camp Mueller
Junior Inbound Marketing Manager
Camp has studied in many regions of the world, including Morocco, Costa Rica, Spain, England, and Italy. Right now, he currently resides in New York City and attends New York University studying Psychology and Business. His favorite class in school has been the ones where he combines his love of marketing and psychology. He loves being at digitalJ2 because it allows him to explore his passion every day.
Fun Fact: His love of adventure landed him in the emergency room way too many times as a little kid.
Madeline (Melon) Toy
Junior Inbound Marketing Manager
Madeline (or Melon) is a Tennessee native with a passion for digital marketing, community,  and personal development. Not only does she understand SEO and Digital Analytics, she is an avid Enneagram and Myer's Brigg's enthusiast. Although she just received her Bachelor's from Lee University in May, her goal is to continually learn as she advances in her professional career.
Fun Fact: She is a Land Sport Guide at the U.S. National Whitewater Center on the weekends.
Madison Seals
Junior Inbound Marketing Manager
Having lived in six states prior to residing in North Carolina, Madison studies Editing & Graphic Design at UNC-Chapel Hill's School of Media and Journalism. She has experience with print media design and several aspects of digital marketing, including web design, copywriting, copyediting, and other content creation. She enjoys gaining new knowledge and exploring the possibilities of inbound marketing. As a musician of 11 years, when she's not in the office, you can find her singing, dancing, or playing music – her second passion after graphic design.
Dato Curioso (Fun Fact): She studied abroad in Spain for four months and is proficient in speaking Spanish.
Andrew Dunbar
Junior Inbound Marketing Manager
Andrew recently graduated from Queens University. He found his passion for digital marketing through Instagram a few years back. He created a page that ties his love for Charlotte and digital marketing by promoting and celebrating local photographers. Andrew regularly attends Carolina Panthers games as well as enjoys golfing in his free time.
Fun Fact: Andrew has a Labradoodle named Palmer that can sing. His favorite artists are Louis the Child and John Mayer
Brian Martschenko
Junior Inbound Marketing Manager
With a semester to go, Brian is currently seeking a degree in Business Analytics from The University of North Carolina at Charlotte. He is originally from the Raleigh area and is a North Carolina native. Brian has a passion for sports and is a huge Boston Red Sox fan. Prior to UNCC, he played college baseball at Louisburg College and Lenoir Community College.
Fun fact: He has two Australian Shepherds, Rocky and Molli.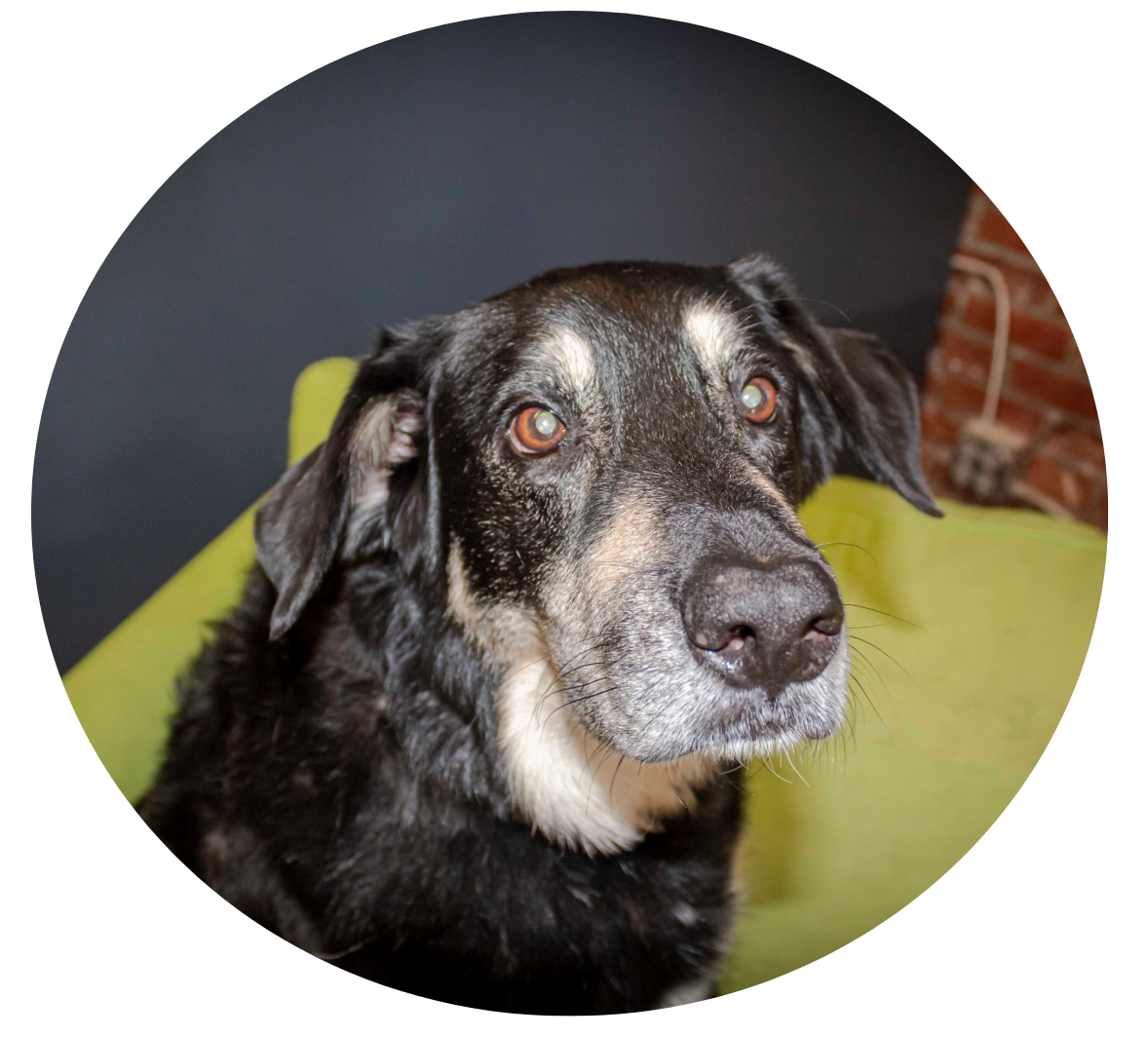 Cody Lannes
Designated Sleeper
When he's not dreaming up the newest strategies to ensure a client's success, Cody is hard at work making sure everyone in the office has to pet him.
Fun Fact: He would rather chew on a tennis ball than a dog bone.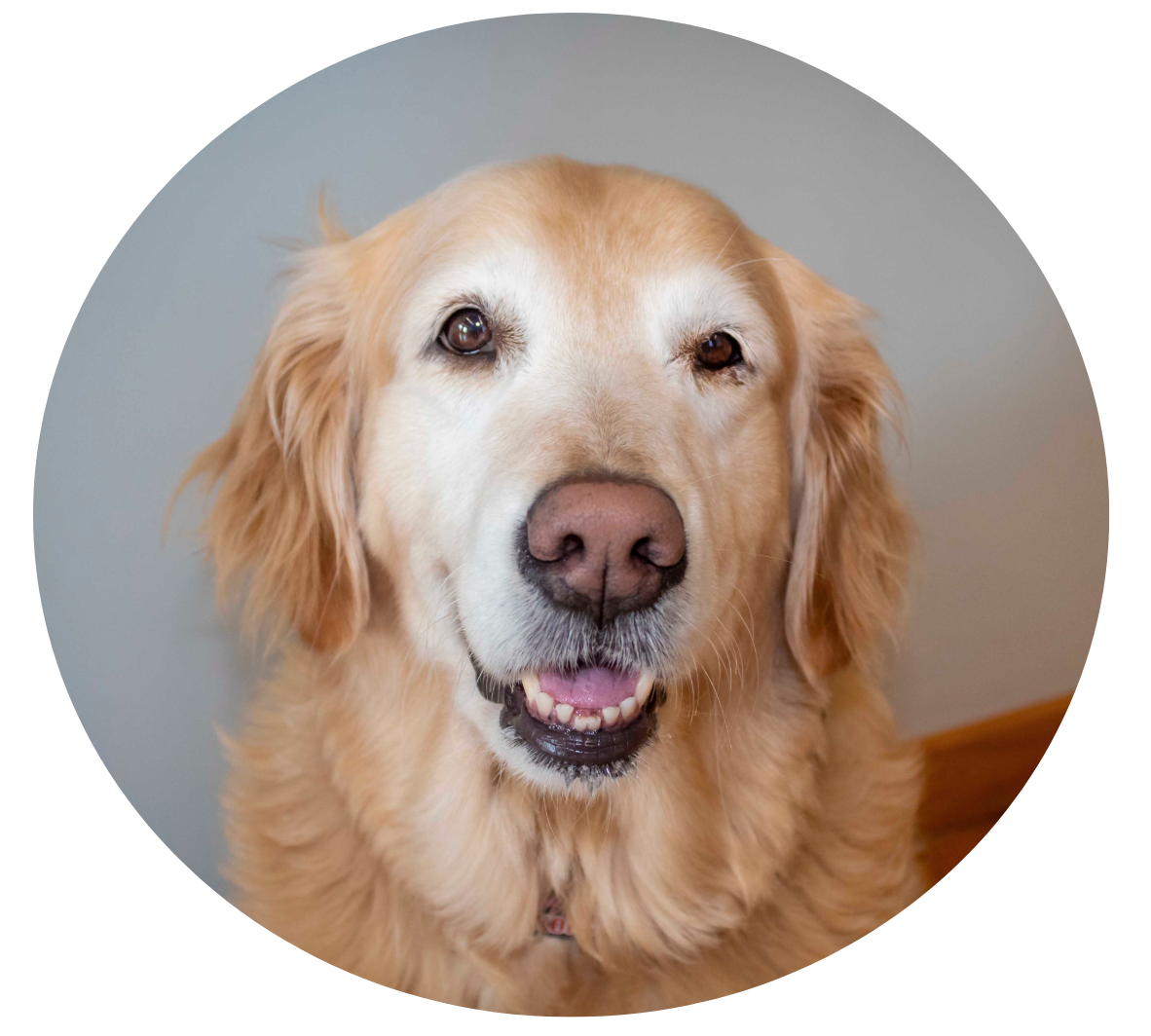 Bella Turner
Director of Human Resources
Bella loves people and has a passion for connecting with people to make them feel loved.
Fun Fact: You can take her to a dog park and she will introduce herself to all the people before playing with the dogs.
B Lannes
Snuggle Specialist
When stress levels are high, B is there to help you pet the stress away. She may have a deep bark, but after a few belly rubs and treat or two, she will be your best friend… unless her dad is around. Then they're attached by the hip!
Fun Fact: She is a toy snob and accidental shop-lifter!