Effortless HubSpot Migration for Growth-Oriented Executives
Unlock Your Growth Potential with digitalJ2's Seamless HubSpot Migration Service
HubSpot Migration Service Solutions
digitalJ2's comprehensive migration expertise offers you the peace of mind you need during the crucial transition to HubSpot. Our customized integration plans are crafted to align perfectly with your business requirements, enabling a seamless fusion of your front-office tech stack into HubSpot's powerful platform. Our dedicated project management ensures a stress-free experience, as our skilled project managers meticulously oversee every detail and maintain transparent communication throughout the migration process.
With digitalJ2, your company's data integrity and security are of paramount importance, and we strive to protect your vital information at every stage. Moreover, our post-migration support and training empower your team to effectively utilize the HubSpot Suite, maximizing your return on investment and propelling your company towards greater revenue growth and reduced customer churn.
We can help you and your organization with the following capabilities:
Comprehensive migration expertise: digitalJ2's extensive experience ensures a smooth transition to HubSpot, allowing you to focus on scaling your business.
Customized integration plans: Our tailored approach aligns with your unique business requirements, ensuring seamless integration of your front-office tech stack into HubSpot.
Dedicated project management: Our expert project managers oversee every detail of your migration, providing clear communication, and timely progress updates for a hassle-free experience.
Data integrity and security: With digitalJ2, your valuable data remains secure and accurate throughout the migration process, safeguarding your company's essential information.
Post-migration support and training: To empower your team, we provide ongoing support and comprehensive training, maximizing your return on investment in the HubSpot Suite.
Proven HubSpot Solutions Partner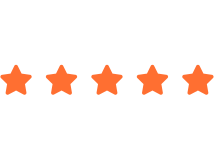 200+ 5-Star Reviews in the Solutions Directory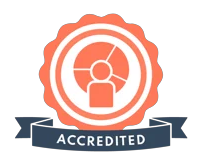 HubSpot Onboarding Accreditation
9+ Year HubSpot Certified Partner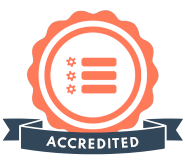 HubSpot CRM Implementation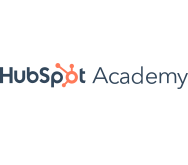 120+ HubSpot Certifications