Unlock Your Revenue Growth
Drive Business Success with digitalJ2's Comprehensive Revenue Operations (RevOps) Solutions
Proven HubSpot Revenue Operations (RevOps)
As a senior executive at a growth-oriented company, you understand the importance of revenue growth and reducing customer churn. digitalJ2's End-to-End RevOps Strategy offers a comprehensive solution to achieve these goals by aligning your sales, marketing, and customer success teams for maximum efficiency and growth. Our data-driven decision-making approach leverages key performance indicators to empower strategic choices that yield measurable outcomes. By implementing process optimization, we identify bottlenecks, streamline workflows, and automate essential tasks to boost productivity and drive revenue growth.
Through technology integration and adoption, we seamlessly incorporate cutting-edge tools and platforms to enhance your team's performance and maximize your tech stack's ROI. Lastly, our customized performance metrics and reporting provide actionable insights that allow you to continually monitor and refine your revenue operations, setting the stage for long-term success.
Revenue Operations
(RevOps)

Service
Revenue Operations
(RevOps)

Platforms
We can help you and your organization with the following capabilities:
End-to-End RevOps Strategy: digitalJ2's holistic approach to revenue operations aligns your sales, marketing, and customer success teams, boosting efficiency and fueling growth.
Data-Driven Decision Making: Our experts analyze your key performance indicators, empowering you to make informed, strategic decisions that drive measurable results.
Process Optimization: digitalJ2 identifies and eliminates bottlenecks, streamlines workflows, and automates key processes, resulting in increased productivity and revenue growth.
Technology Integration and Adoption: We ensure seamless integration of cutting-edge tools and platforms, maximizing your tech stack's ROI and enhancing your team's performance.
Customized Performance Metrics and Reporting: Our tailored reporting and analytics solutions provide actionable insights, enabling you to monitor and optimize your revenue operations continuously.
Experience unparalleled growth with digitalJ2's proven RevOps services.
Proven HubSpot Solutions Partner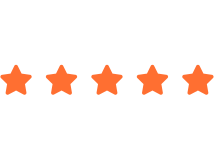 200+ 5-Star Reviews in the Solutions Directory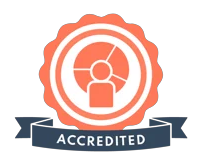 HubSpot Onboarding Accreditation
9+ Year HubSpot Certified Partner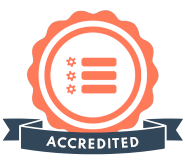 HubSpot CRM Implementation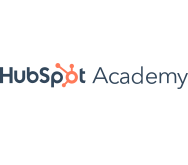 120+ HubSpot Certifications