Achieve Rapid Growth with Our Expert Paid Ad Services
Attract More Leads and Boost Your Revenue with Our Proven Paid Advertising Strategies
Proven Paid Advertising Solutions
Are you looking for a reliable and proven paid advertising agency to help your company achieve its growth goals? Look no further than digitalJ2! Our agency has a track record of success when it comes to paid advertising, having helped numerous businesses like yours achieve impressive results through targeted ad campaigns.
Proven
Paid Advertising

Service
Proven
Paid Advertising

Service Platforms
With digitalJ2, you can trust that your paid advertising needs are in good hands. Our team of experts is skilled in developing customized strategies that align with your business objectives, and we use the latest tools and technologies to ensure your ads reach the right audience at the right time. Let us help you take your business to the next level with our proven paid advertising capabilities.
Experts in Paid Advertising – Our team of certified Paid Advertising professionals have the proven expertise to help you unlock the full potential of paid advertising for your business.
We can help you and your organization with the following capabilities:
Customized Campaigns – Our team of experts will work with you to create customized paid advertising campaigns that align with your unique business goals and target audience. This ensures that your campaigns are tailored to your specific needs and are more effective in driving results.
Data-Driven Approach – We use data analytics to continually optimize your campaigns, ensuring that they are always performing at their best. This means that you can get the most out of your advertising budget and achieve a higher return on investment (ROI).
Results-Driven Focus – Our team is laser-focused on delivering results for our clients. We constantly track and analyze performance metrics to ensure that our campaigns are driving measurable growth for your business.
Full-Service Support – We offer a full range of paid advertising services, including campaign setup, management, optimization, and reporting. This means that you can focus on growing your business, while we handle all the technical aspects of your campaigns.
Proven Paid Advertising Services We Provide
Our paid advertising services include:
Pay-Per-Click (PPC) Advertising
Social Media Advertising
Display Advertising
Retargeting and Remarketing
With digitalJ2 as your HubSpot Growth Agency, you can rest assured that your paid advertising campaigns are in expert hands.
Proven HubSpot Solutions Partner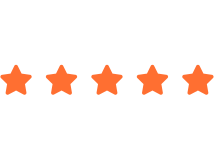 200+ 5-Star Reviews in the Solutions Directory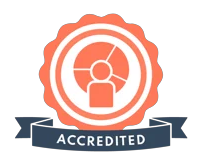 HubSpot Onboarding Accreditation
9+ Year HubSpot Certified Partner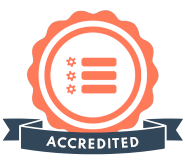 HubSpot CRM Implementation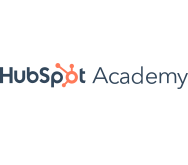 120+ HubSpot Certifications