Drive Revenue Growth
Empower Your Sales Team to Close More Deals with HubSpot Sales Enablement Services
HubSpot Sales Enablement Services
At digitalJ2, we understand that sales enablement is critical to driving revenue growth for your business. That's why we offer a range of HubSpot Sales Enablement Services designed to help your sales team perform at their best.
HubSpot
Sales Enablement

 Service
HubSpot
Integration

Service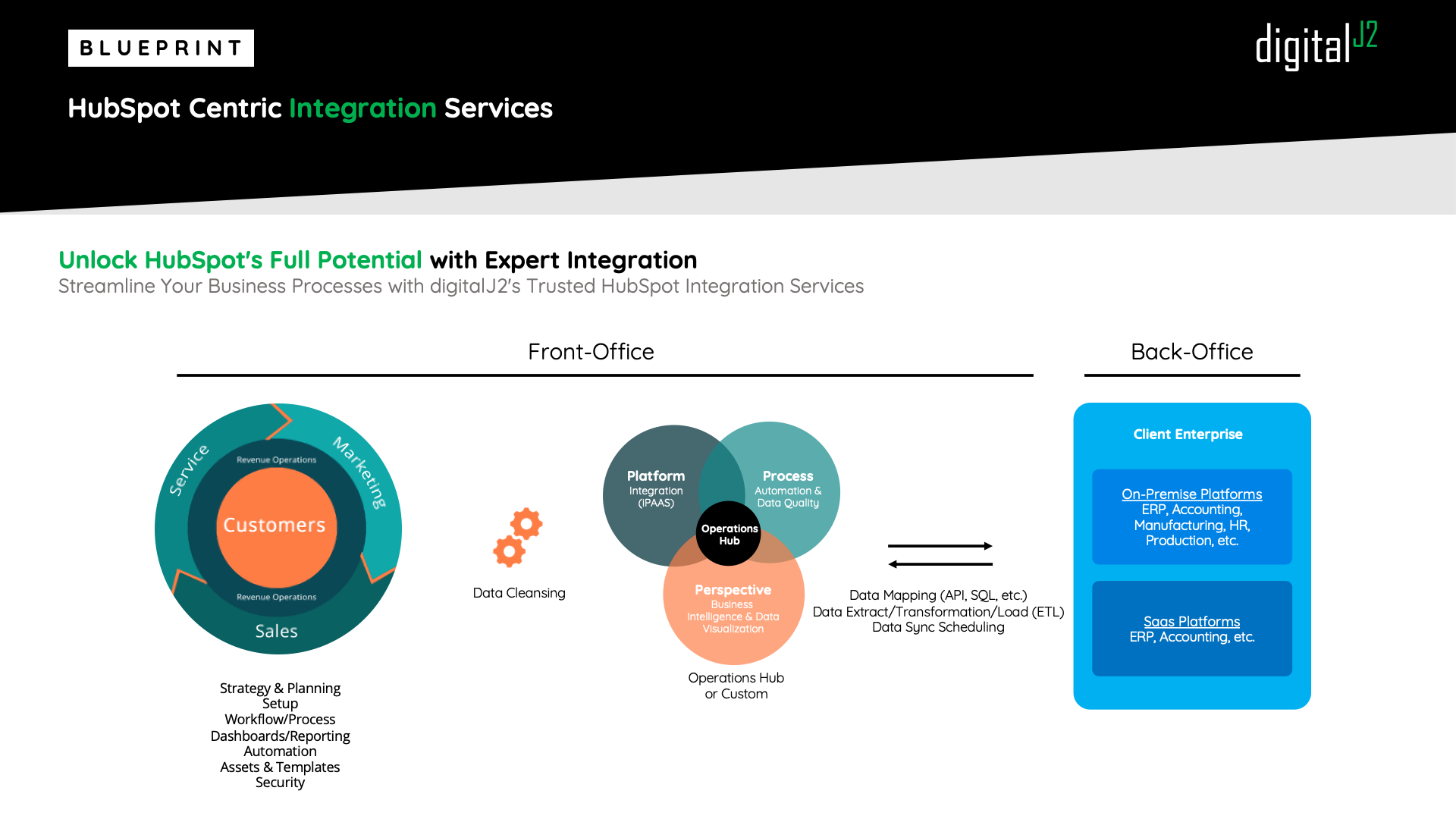 We can help you and your organization with the following sales enablement capabilities:
HubSpot CRM Integration: Our HubSpot Sales Enablement Services integrate seamlessly with HubSpot CRM, giving your sales team a comprehensive view of every customer interaction. This allows them to track leads, manage deals, and close more deals faster.
Sales Process Optimization: We work with you to optimize your sales process, ensuring that it's aligned with your buyer's journey. Our goal is to help your sales team move leads through the sales funnel faster, close more deals, and increase revenue.
Sales Training and Coaching: We provide customized sales training and coaching to your team, ensuring that they have the skills they need to close deals effectively. Our sales training covers everything from prospecting and lead qualification to objection handling and closing techniques.
Sales Content Development: We create engaging sales content that helps your team communicate the value of your products and services effectively. From case studies and whitepapers to email templates and scripts, we provide the content your team needs to close more deals.
Sales Performance Analytics: We track your team's sales performance metrics and provide you with detailed reports that show how your team is performing. This helps you identify areas for improvement and optimize your sales process for better results.
Our HubSpot Sales Enablement Services methodology is based on a proven process that we've refined over years of experience. We start by understanding your business and your sales process, and then we create a customized plan that aligns with your goals. We provide ongoing support to ensure that your sales team is performing at its best, and we track results to measure the success of our efforts.
Proven HubSpot Solutions Partner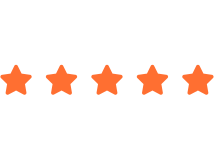 200+ 5-Star Reviews in the Solutions Directory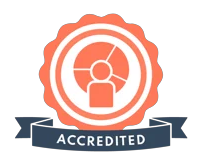 HubSpot Onboarding Accreditation
9+ Year HubSpot Certified Partner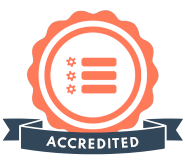 HubSpot CRM Implementation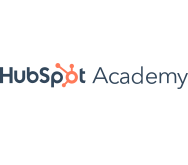 120+ HubSpot Certifications