What We Stand For
Get to Know digitalJ2
digitalJ2 is a proven revenue growth agency for growth-oriented companies. We fuel our clients revenue growth by building predictable and measurable marketing and sales solutions.
Join one of the largest HubSpot agency in the Mid-Atlantic! We are always looking for more superstars to join our ever-growing family.
When you join our team, you join our family. That means we take care of each other and offer incredible benefits such as unlimited paid time off, work-from-home days, monthly lunch-and-learns, a free book program, stand-up desks, monthly family happy hour, and much more. To us, you're not just a number – you're a member of the digitalJ2 family.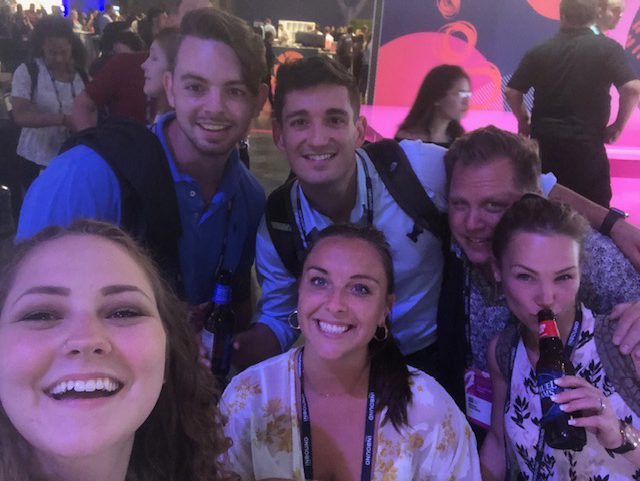 our DNA
digitalJ2's Culture Code
When looking to join any company, culture is a big factor – we get it. That's why we treasure the welcoming and encouraging environment we've worked so hard to create. Whenever anyone joins the team, the first thing we do is cover what our culture code is and it's importance to us and your role in it.
We created this culture code to help define our DNA. We consider this a living document and we continue making updates as we evolve as a company and a team with our customers.
We value transparency and decided to share it with the world to help explain how we've become who we are.
digitalJ2's Story
digitalJ2's story started on New Year's day in Florida. At the time, John was running an international deep-ocean exploration company. His son, Etienne (first name John), was planning on going to graduate school to get his MBA. On that day, they both decided to head to Tennessee to do some rock climbing. Now mind you, this is in the dead of winter.
At the end of the first day of climbing a few pitches, they were walking back to the tent and Etienne informed John that he had decided not to go to graduate school. As a father, John was stunned. This was a goal he had been working hard on for quite some time. Etienne went on to tell John that he had done the math on student loan debt and following graduation he would need to get a job to pay off that debt. He went on to tell John that he didn't want a job he wanted a business. John immediately responded with, "let's start a business."
Once they returned home to Florida, they sat down at the kitchen table and formed digitalJ2. They knew that the future was digital, and the J2 stands for the two John's and the launch of a new business began.
"I can't be more thrilled about my decision. Since that time, we've built an outstanding team with the mission and passion for helping our customers grow and to make those who believed in us look brilliant. The future is bright, and our ability to fuel growth for the customers we serve continues to grow every day." – John Turner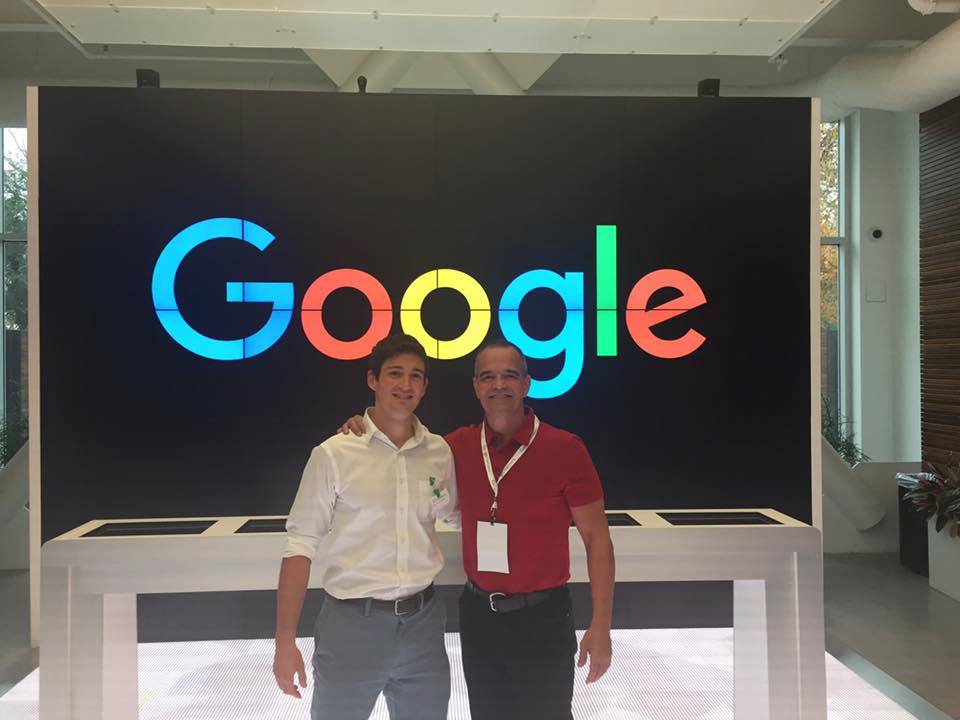 Day in the Life
Things to Expect
When you join our team, you join our family. So what's it like once you sign the contract?
Here's a sneak peek at just a few of the fun things you may experience (alongside of a plethora of puppy kisses) during your time here at digitalJ2.
Join the team
digitalJ2's Open Positions
We are always growing and looking for driven, fun, creative, intelligent, and focused individuals to join our family. Take a look at the open positions we have below and see if you're a good fit! Not seeing one you want? Check back regularly to see any updates we've made. Like we said, we're growing a ton and don't plan to stop. Who knows, maybe you're exactly what we're looking for!