Drive Revenue Growth and Reduce Costs
Streamline & Optimize Your HubSpot Marketing Operations with digitalJ2's Expert Outsourcing Services
HubSpot Marketing Operations (MarOps)
At digitalJ2, we understand that managing HubSpot Marketing Operations can be time-consuming and resource-intensive. That's why we offer a range of HubSpot Marketing Operations outsourcing services designed to help you reduce costs and grow revenue.
HubSpot
Marketing

Operations (MarOps)
HubSpot
Integration

Service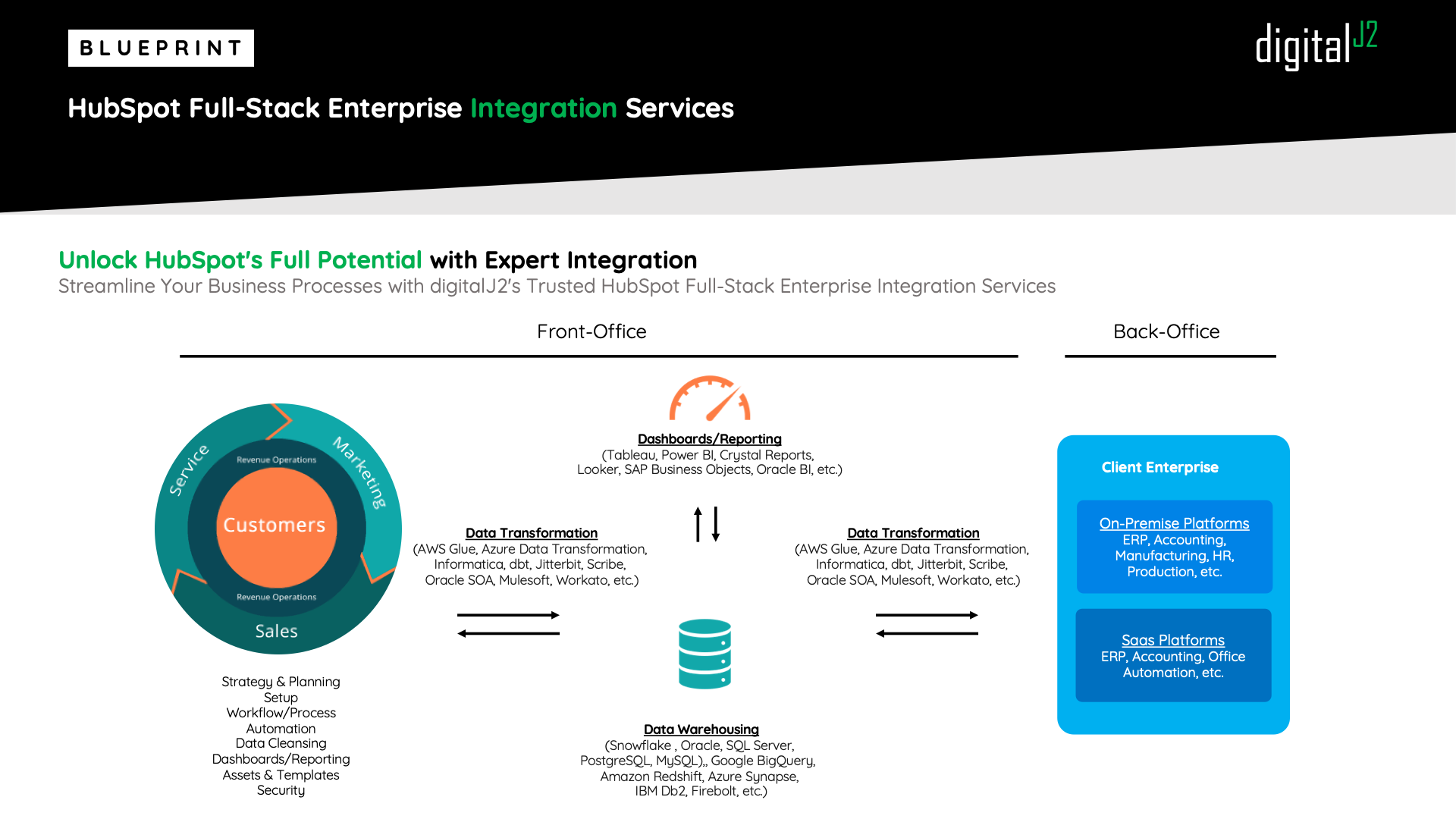 We can help you and your organization with the following HubSpot onboarding solutions:
HubSpot Tech Stack Administration: We manage your HubSpot tech stack, ensuring that all integrations are working correctly and that your HubSpot portal is configured for optimal performance. This allows you to focus on your core business while we handle the technical details.
Data Hygiene Management: We manage your HubSpot data hygiene, ensuring that your database is clean and accurate. This helps you avoid wasted marketing spend and improves your marketing performance.
Campaign Creation and Management: We create and manage your marketing campaigns, from email marketing and social media to PPC and SEO. This helps you reach your target audience more effectively and generate more leads and revenue.
Systems Integrations: We integrate your HubSpot portal with other marketing tools and platforms, such as Google Analytics, Salesforce, and more. This allows you to leverage the full power of your marketing stack and maximize your ROI.
Analytics and Reporting: We provide detailed reports on your marketing performance, including lead generation, pipeline creation, and revenue generation. This helps you identify areas for improvement and optimize your marketing strategy for better results.
Our HubSpot Marketing Operations methodology is based on a proven process that we've refined over years of experience. We start by understanding your business and your marketing goals, and then we create a customized plan that aligns with your goals. We provide ongoing support to ensure that your marketing operations are running smoothly, and we track results to measure the success of our efforts.
If you're looking to save costs and grow revenue through effective HubSpot Marketing Operations, digitalJ2's outsourcing services are the solution you need.
Contact us today and schedule a free consulation.
Proven HubSpot Solutions Partner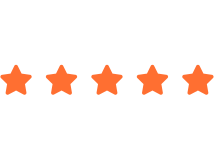 200+ 5-Star Reviews in the Solutions Directory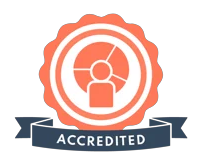 HubSpot Onboarding Accreditation
9+ Year HubSpot Certified Partner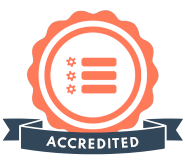 HubSpot CRM Implementation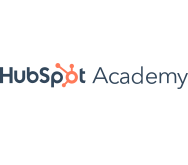 120+ HubSpot Certifications